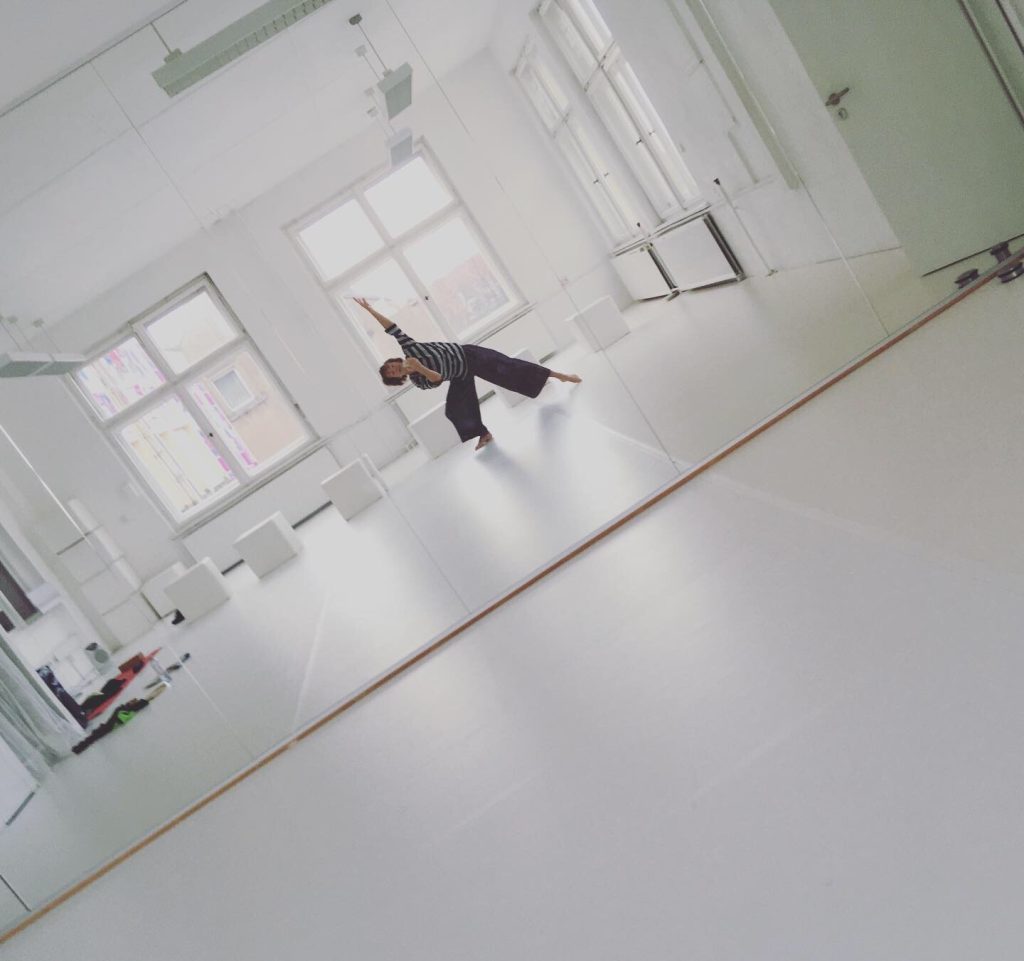 Welcome to my workshops and classes even if finnish or/and swedish is not your language. Dance is a kommunikation mode across the linguistic borders!
DANSMIX 60+ på Hesa Arbis i Tölö, måndagar 14-15:30. Mix av balett, jazzdans och nutidsdans till inspirerande musik med inslag av impro, yoga & stretching. Obs. uppdat: lediga platser till våren 2024 finns! Info & anmälningar: ilmonet.fi
Tiistai-iltaisin Myyrinki, Vantaan aikuisopisto: Aikuisten alkeisbaletti klo 16:15, alkeisjatko klo 17:20 sekä nykytanssin avoin taso klo 18:40. Syyskaudella 2023 kaikki täynnä. Kevään 2024 ilmoittautumiset käynnissä! Kts: ilmonet.fi.
Co-choreographer in "OSMOSIS Konzert & Tanz, projekt von TanzART – Kirschau in Zusammenarbeit mit dem Jugendjazzorchester Sachsen". Jan-Feb 2024. Premiere 16.2.2024 in Leipzig. 17.2. Bautzen, 18.2. Dresden.